Read more
You may have the chance to discover them!
Founded in 2012, VotreBarman is the leading event bar agency in France.
Thanks to a national network of bartenders, we have teams throughout France.
We operate throughout France, Europe and internationally for all types of professional or private events.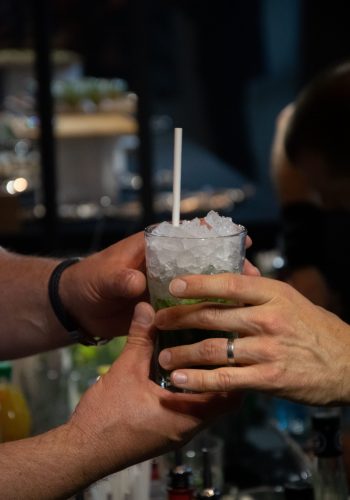 Have a question? Visit our
Votre Barman shares our resources with you
Votre Barman share with you our
Cocktail menu
View our cocktail menu and discover our original creations. Download our menu in PDF below.
Presentation leaflet
Discover all our services on our commercial brochure. Click on the link below.
General conditions
Please take note of our general conditions. View or download our general conditions in PDF below.